India
India in March spoils you with pleasant temperatures just before the summer heat hits. There is probably no better time to experience the " Golden Triangle " trip between New Dehli, Agra and Rajasthsan. But the colorful Holi Festival,  which celebrates the arrival of spring, is definitely worth a detour.
Budapest
Even if Budapest doesn't feel 100% summery in March – at the latest in one of the many legendary hot spring spas it will be cozy and warm. Hungary's culturally fascinating capital is also one of the cheapest European destinations.
Vietnam
Southeast Asia is pleasant at almost any time, but March is the absolute highlight . The beaches of Hoi An and Danang spoil you with a pleasant 30 degrees and the prices are still quite fair at this time. In addition, impressive landscapes and a unique street food scene.
Las Vegas
The global entertainment capital is guaranteed to cast its spell on you in March. In addition to the city's legendary casinos, there is also the very finest shopping, culinary diversity, 24/7 clubbing, NASCAR races and and and … Pack your credit card and go!
Brazil
We don't need to tell you much about the endless beaches , ice-cold caipirinhas and wide dune landscapes of Brazil. The tip of the feel-good iceberg is March, which on average brings the most hours of sunshine .
Hangzou
Hangzou is without question the wildcard of this blog and most likely the most unknown metropolis (approx. 20 million inhabitants) worldwide. It is also called the city of tea. The West Lake area in particular impresses with its beautiful natural scenery, temples, gardens and more.
If you are already there, you should definitely take the Grand Canal boat tour over the – at 2000 meters – longest canal in the world.
Reykjavik
If you can't really let go of winter after all, Reykjavik is the right destination for you. In addition to the Reykjavik Folk Festival and the Food and Fun Festival , in March you also have the chance to experience the famous Nordic Lights .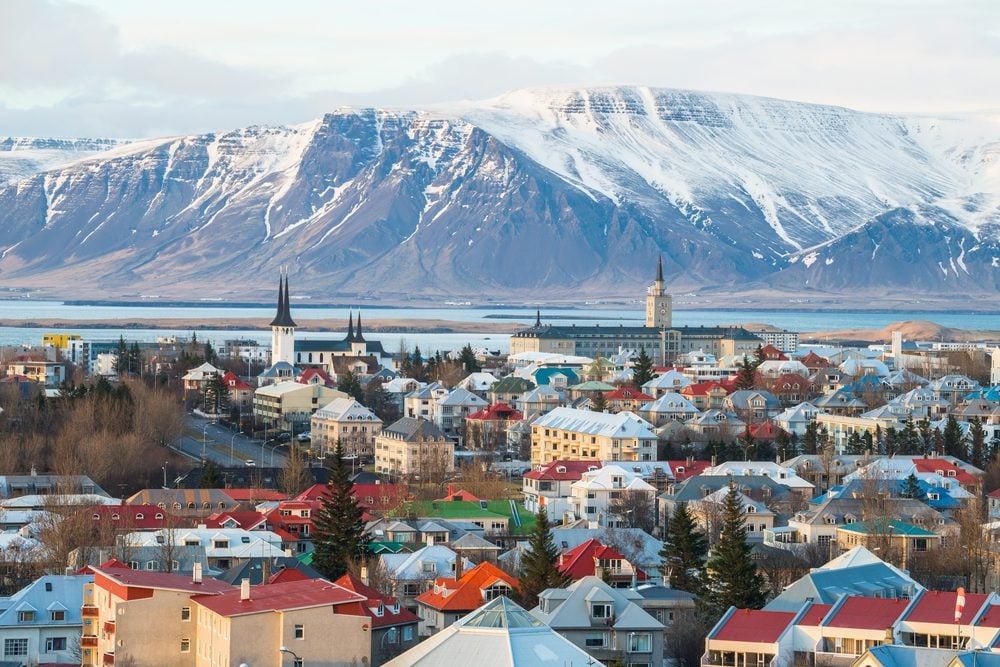 Sicily
The largest island in the Mediterranean literally blossoms in March. Discover untouched nature , pleasant temperatures and of course authentic Italian cuisine.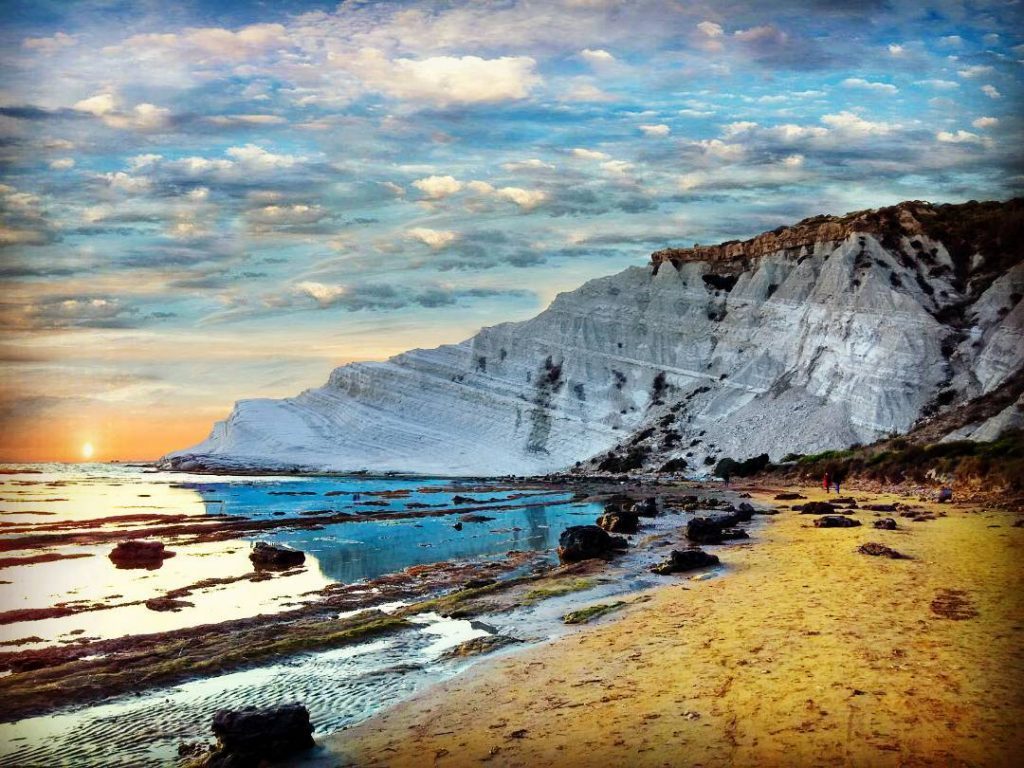 Austin, Texas
The capital Texas wakes up from hibernation with drums and trumpets at the SXSW Festival in March  . With over 2000 acts, this is one of the world's largest festivals.
Blues as well as rock and country fans get their money's worth here. For relaxation, there are ideal conditions for hiking and cycling in the many Texas parks.