Small but great: These villages should be seen! Nestled between mountains, hidden in forests or isolated on islands, these villages sometimes give the impression of being cut off from the rest of the world. The more fascinating the calm atmosphere and timeless beauty of the 10 most beautiful villages in Europe …
1) Colmar, France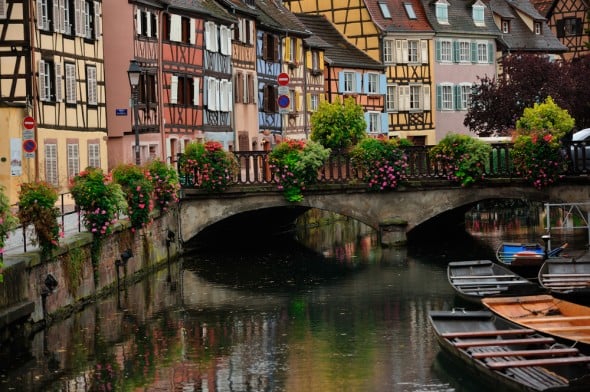 Spared from destruction in World War II, Colmar is a lovely little village famous for its Franco-German architecture from Gothic to Neo-Baroque.
2) Hallstatt, Austria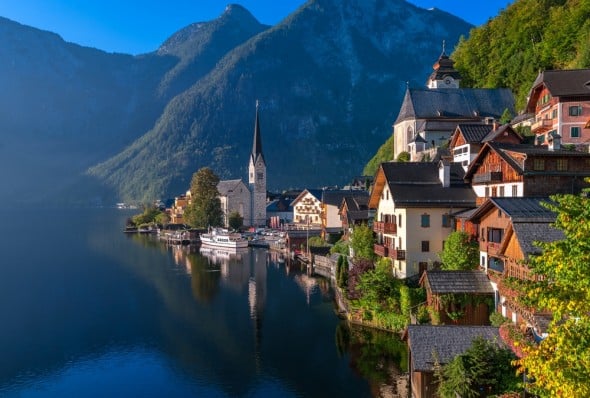 This village lies between a beautiful lake and a lush mountain landscape. Hallstatt is a magical place with a romantic atmosphere and a UNESCO World Heritage Site!
3) Popeye Village, Malta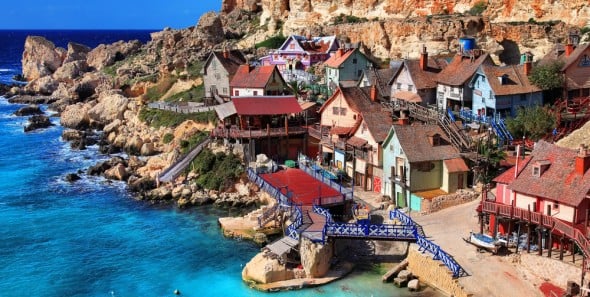 When we think of Popeye, the first thing that comes to mind is the sailor eating spinach. For all nostalgics and friends of the famous cartoon, this village is just right. Built by Walt Disney Studios and Paramount Pictures in 1980 on the island of Malta, this harbor village with 19 colorful wooden houses offers the opportunity to walk in Popeye's footsteps.
4) Bibury, England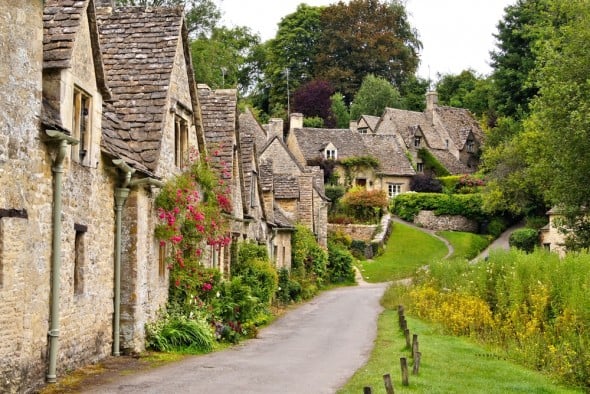 Green meadows, old houses and valleys of exceptional beauty … The village of Bibury is a hidden treasure of the Cotswolds. The river Coln, which flows through the village, has set accents in the local cuisine with its trout.
5) Rothenburg ob Der Tauber, Germany
Rothenburg ob der Tauber is not a completely unknown place: The small village inspired the Walt Disney Studios for the backdrop of Pinocchio. Rothenburg ob der Tauber has many historical buildings and places such as the castle, the market square and the city wall.
6) Bled, Slovenia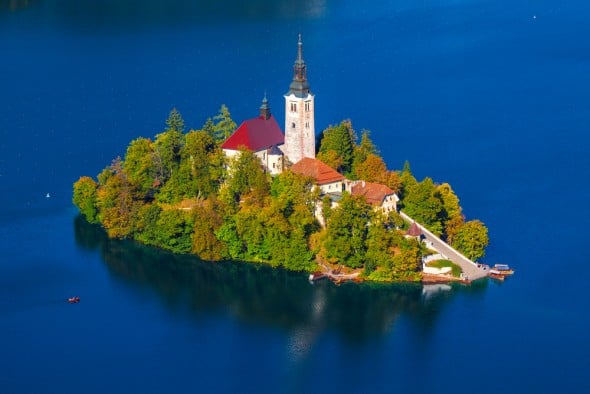 Bled is a health resort in a wonderful location at the foot of the Julian Alps. The lake and the castle give it an idyllic setting.
7) Manarola, Italy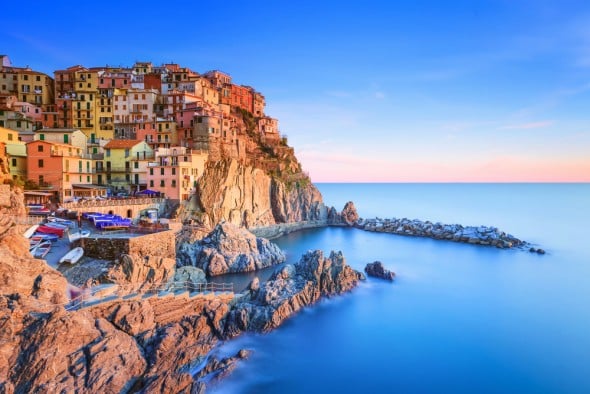 The smallest village in the Cinque Terre region in Italy is a colorful paradise with a breathtaking view! Manarola is famous for its wine, the Sciacchetrà, and centuries-old craftsmanship.
8) Telc, Czech Republic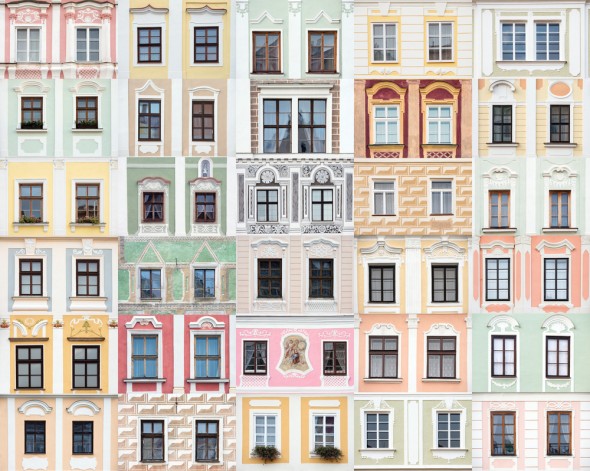 The inhabitants of Telc, the small town in South Moravia, were already very proud of the beauty of their houses, as you can see on the main square of the place. The baroque facades are painted in light pastel tones. A large Renaissance style castle also adds to the charming image of the village.
9) Folegandros, Greece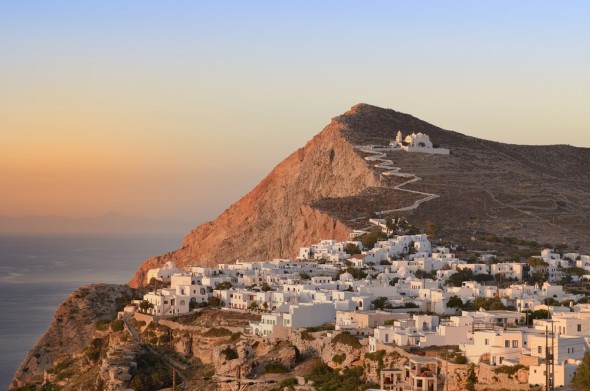 Folegandros, a neighboring island of Santorini in the Cyclades, has a similar architecture, with cobbled slate and whitewashed buildings with brightly colored flowers. But all without the tourist crowds of Santorini! Here you can relax on quiet and secluded beaches and discover lagoons.
10) Reine, Norway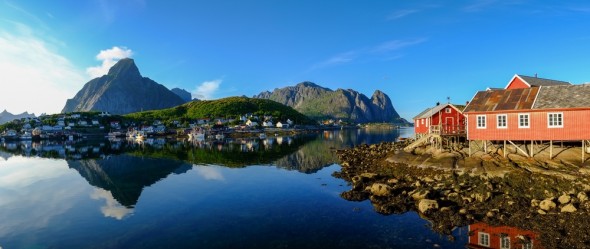 Located north of the Arctic Circle, this beautiful fishing village in Lofoten is a delightful place between fjords and mountains. The red fishermen's huts (called rorbuer) have been converted into comfortable accommodation for visitors and offer direct access to the North Sea. An ideal place to enjoy the midnight sun in summer and the northern lights in winter.