I know that at the start of the year, many of you, like most people, are in the middle of planning your vacation. Maybe you already have a concrete idea of ​​where it should go, but maybe you are still completely haphazard. It is very likely that the money is causing you a little problems thanks to all the insurances that arise at the beginning of the year and the fun electricity and gas back payments – and so dreams are big, but the travel budget is rather small (struggle of my life: p).
But there is good news: REWE Reisen has a pretty cool campaign on Valentine's Day that could solve this problem.
Last year I already pointed out the campaign to you on my Instagram channel and without wanting to promise too much for this year – last year, among other things, there was a trip to Mauritius for very little money.
Since it's twice as good, I would like to take this opportunity to once again present the REWE Reisen Valentine's Day campaign in detail.
REWE #meinbesterdeal: This is how it works
From 02/10 Until February 16, 2020 there is a new travel deal every day under #MEINBESTERDEAL as part of the # meinbesterdeal campaign by REWE Reisen .
On the occasion of Valentine's Day, the travel deals are basically designed for two people, so it's best to think about who your company might be (if you don't already know).
The principle is very simple: True to the motto 'pay half', there are, for example, deals in which you travel as a couple but only pay the price for one person. Or there is, for example, a combination of a beach holiday and a round trip, but you only pay one of them.
I admit that this doesn't make sense at first glance – but trust me as soon as the deals start on February 10th. go online on REWE Reisen , you can see immediately what it is about. And there are no hidden costs or similar, everything is very transparent and you can in any case assess whether the price is okay for you for two people. What you get is what you see 🙂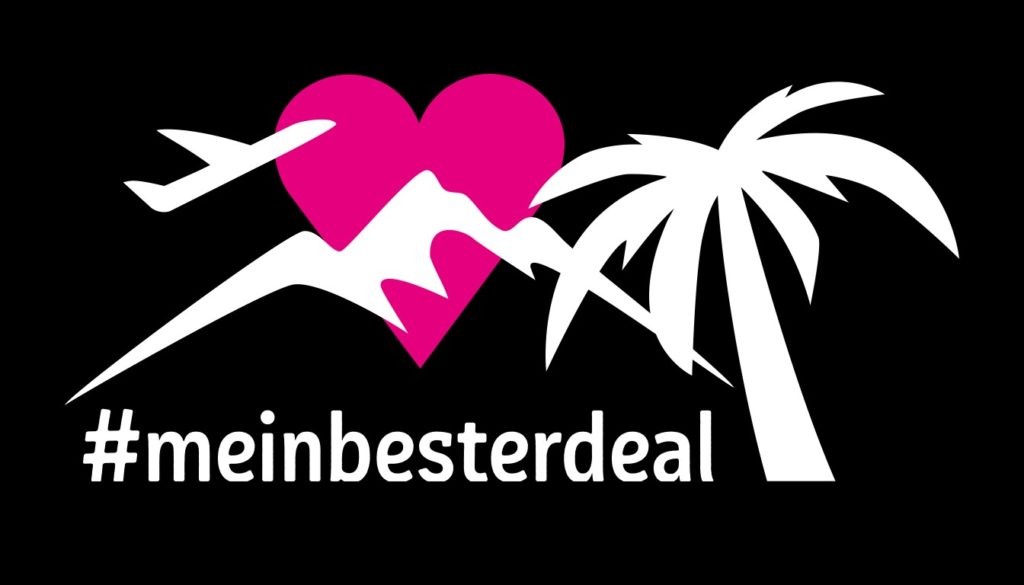 7 holiday deals at a bargain price
A total of 7 holiday deals will be activated in the REWE Reisen Bargain Week, a new one every day. This deal can then be booked for 24 hours or as long as the quota lasts. The highlight: Unfortunately, you don't know beforehand which deal there will be, ie you have to be surprised and simply decide spontaneously.
My observation from last year's # meinbesterdeal campaign shows me that you sometimes have to be really quick! Some of the deals were actually sold out within a few hours.
And that actually shows impressively that you can get some really great bargains on the trips offered, because we Germans are not necessarily known for spontaneous decisions, especially when it comes to travel planning, are we? 😉
But I can tell you that it was precisely these spontaneous decisions and the openness to goals that were not necessarily high on my bucket list that were often the best decisions in retrospect. My trip to Lofoten in Norway, for example, was made with a very short lead time, I was still on the plane in panic researching how to take photos with the northern lights and finally, in the dark with my feet in the maybe 5 degree cold water , I used the manual mode for the first time almost blindly used my camera.
Hawaii was also a super spontaneous decision (because when are there flights to Hawaii for less than € 700 ?!) and I couldn't have a flight to the west coast of the USA for a flight to the west coast of the USA in 2016 without waiting for the approval of my former employer Booked just € 200 if this travel blog wouldn't exist today (and I might still have the job from back then, but that's another story 😀)
Long story short: Sometimes you just have to let life happen.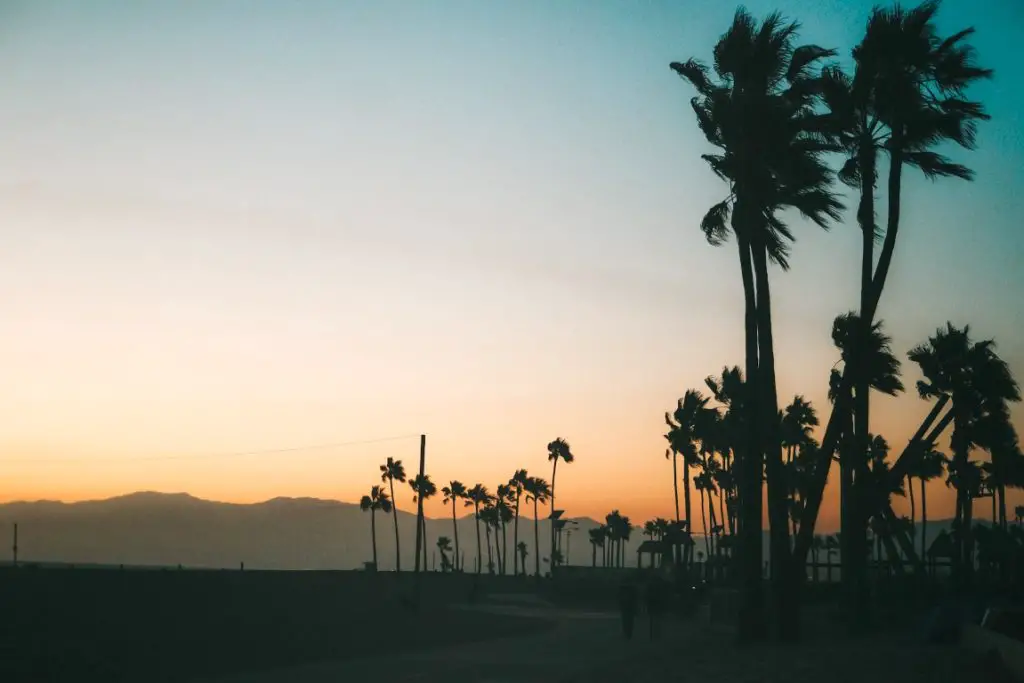 By the way, I myself discovered the # meinbesterdeal campaign too late last year and I couldn't find anyone in a hurry who would be tempted to travel with me … and to be honest, I still mourn the lost Mauritius trip a little .
Valentine's Day is not just for lovers
At this point, another thought that I would like to bring you closer: The vacation deals of this Valentine's Day promotion are for two people, but that doesn't mean that you have to travel with your partner. I myself used to travel exclusively with my partner and when this relationship broke up I stood there and didn't know what to do next. Out of necessity, I tried to travel alone, some of these breaks were also very good, but in the end I realized that I prefer to travel with other people. For me, there is nothing better than experiencing things together with someone I like and who is just as enthusiastic as I am and sharing these experiences and stories.
So if your partner may not want or be able to decide as spontaneously as you yourself or doesn't feel like going to certain travel destinations – why don't you travel with a girlfriend or boyfriend?
My learning from my time as a single is that you should never limit yourself to someone else. You yourself are the most important and valuable person in your life and that is precisely why Valentine's Day can be a day on which you first and foremost give yourself presents 😉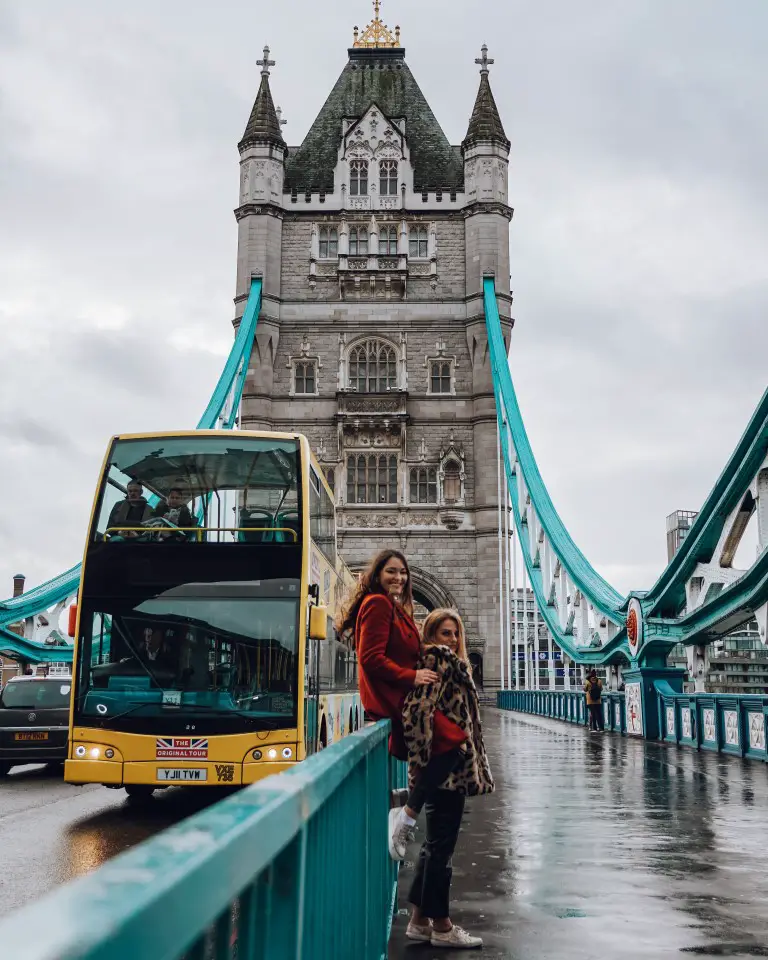 Cheat Sheet: This way you can find out beforehand which trip there will be the next day
I know … spontaneity is often somehow not as easy to implement in practice as one would like it to be in theory. Therefore, there is a very simple way for the # meinbesterdeal campaign as you can find out one day in advance what offers will be available the next day: Subscribe to the REWE Reisen newsletter . Or even easier: Subscribe to the REWE Reisen Facebook page and check out every day which deal is in the starting blocks.
So you can agree with your travel partner a day in advance whether the offer is something for you and, if necessary, quickly apply for a vacation from your employer.
In any case, I'm following the campaign closely this year because I don't want me to miss another great offer like Mauritius last year. I am definitely curious where I will end up this year!